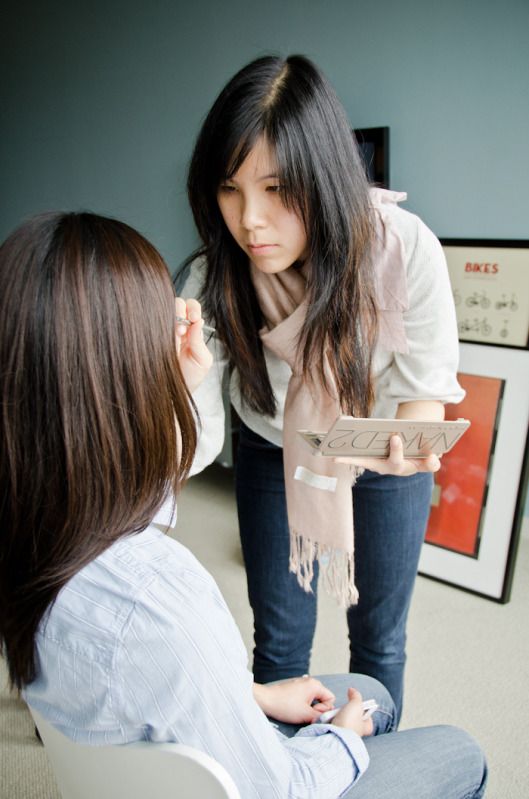 this past weekend i tagged along with a friend for her sister's engagement shoot with
fotomokio
. i was trusted with the task to do marianne's makeup for the shoot. what a scary task! i like doing makeup for myself and occasionally for my sister, but not for such a big deal! i had alot of fun dabbling in the "beauty department" and didn't have to do too much work since i already had a perfect palette to work with. since marianne doesn't normally wear makeup at all, i decided to keep things more neutral and just accentuated her eyes with some light taupey colors. i think it turned out okay, what do you think?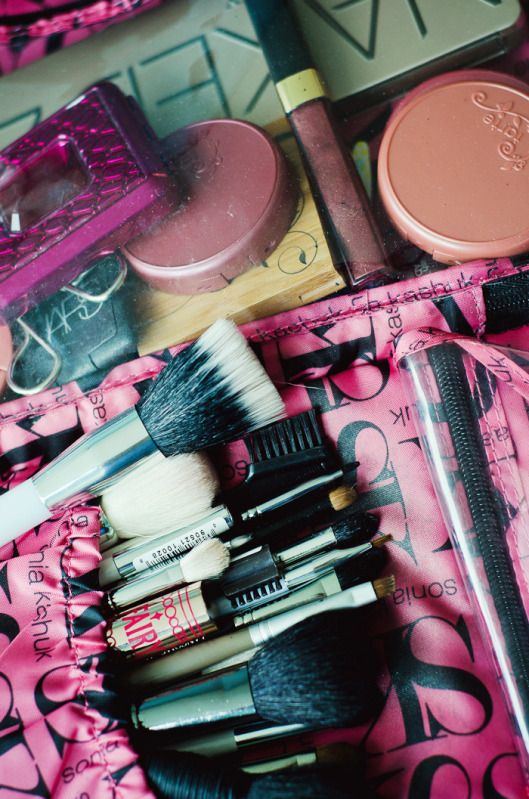 makeup used:
concealer, foundation, powder: laura mercier
eyeshadow: urban decay naked palette 2 - busted, suspect, half baked, bootycall
blush: tarte 24 hour amazonian clay - glisten
mascara: fairy drops - scandal queen
lips: lancome (marianne's - forgot the color name)
congratulations to marianne and colin! thanks for letting us be a part of your engagement shoot!!