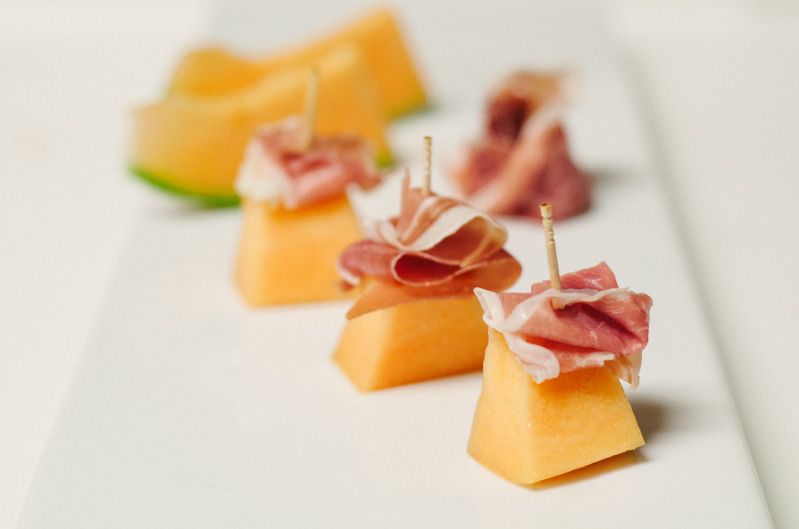 on a hot day, all i can think to eat (or drink) is something cool and refreshing. cantaloupe and proscuitto is a must on those days. the best thing about treat is that it also gives me the perfect combination of salty and sweet.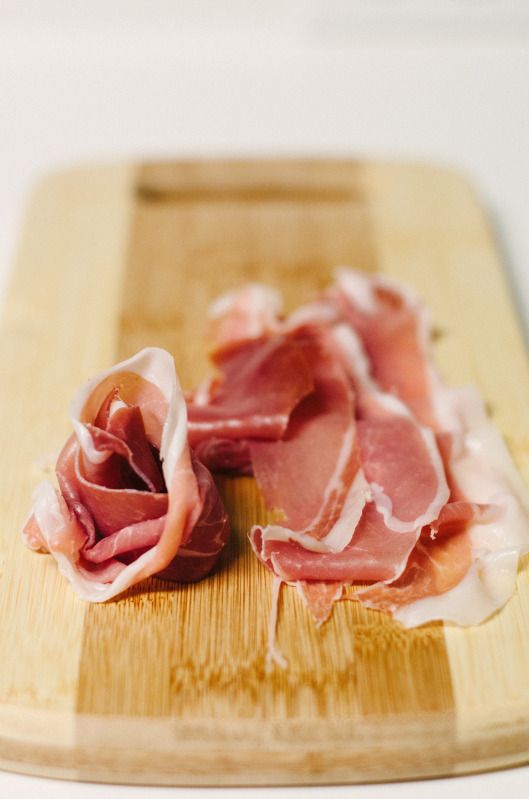 i'm starting to learn the new skill of food photography. i've always been the point and shoot with my pocket camera kind of gal, so learning all the doo-dads of the dslr is a bit overwhelming for me. hopefully i will figure out what i need to adjust and the technicalities of it all soon so i can enjoy the act of taking a beautiful photograph a little more!
many of you have amazing photos, how did you learn how to take the pictures?